Blog Posts - Mulondon
My epic and ever-growing skincare collection has welcomed a significant amount of new hopeful products in the past month or so. Some of these are re-purchases and essential in my beauty routine as is the case with the MuLondon Organic Skincare&n...
Even the most hard-core makeup lovers sometimes crave a natural, fresh look that emphasizes natural beauty and a softer everyday youthful feel to your overall appearance. Don't get me wrong, as a beauty blogger and a lifetime cosmetics fan, I apprec...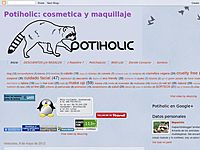 Hola, potihólicas y potihólicos:  Cada vez que MuLondon saca un producto nuevo me pregunto cómo será y cada vez que pienso que descubrí esta marca por la web de PETA me doy cuenta de lo afortunada que fui ese día. Hacía tiempo que no escr...
I think this blog and the sheer amount of skincare posts illustrate the fact that I take my beauty products quite seriously. My reviews are lengthy, precise and hopefully helpful to those of you researching your next beauty endeavor. I take my time w...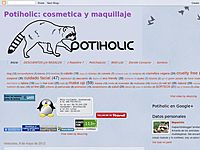 Hola, potihólicas: Hoy voy a hablaros de mis cuatro contornos de ojos preferidos. En realidad dos de ellos son productos multiuso aptos para usar en esta zona tan delicada. También os comento que no soy una experta en este mundillo ni he proba...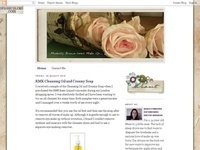 Over the last month or so I have added a few new products to my routine so I thought it would be a good time to write an update about what I'm currently using and enjoying. I also wanted to mention a product that hasn't been such a success, which is...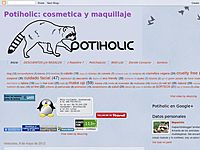 Hola, potihólicas: Si MuLondon tiene su propio tag en este blog es porque se lo ha ganado, ni más ni menos. Por si alguien aún no sabe de mi amor incondicional por esta marca de cosmético bio y 100% natural, le contaré que gracias a ella he...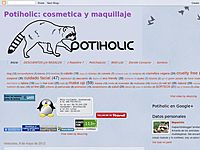 Hola, potihólicas:  Como os comentaba en una entrada anterior, MuLondon ha aumentado su gama de productos con tres limpiadores espumosos. Pese a estar encantada con el limpiador a la lavanda, en navidad resulté ganadora en un sorteo cuyo prem...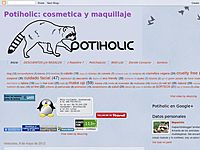 Hola, potihólicas: Hi, cosmeticaholicals:  De acuerdo con el sorteo de la ONCE realizado ayer, lunes 20 de Febrero, la ganadora es quien participaba con el número 52: Globetrotter. According to winning number in ONCE, monday, February the 20t...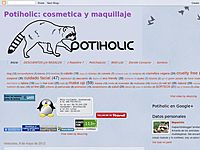 Hola de nuevo, potihólicas:   Perdonad que os de tanto la lata. Estoy haciendo experimentos con el blog y este es uno de ellos. Si os resultara de utilidad lo continuaría y si no, pues a otra cosa mariposa.  He pensado en hacer un breve ad...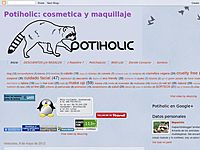 Hola, potihólicas: Hi, cosmeticaholicals: A continuación paso a escribir la lista provisional de participaciones en el sorteo MuLondon, pero no puedo hacerlo sin mostrar mi descontento con el hecho de que mucha gente ha perdido participaciones o in...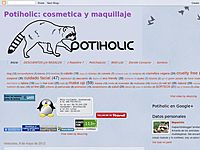 Hi, everybody: This is an international giveaway, scroll down to read english text. 你好,欢迎你,你可以写汉语,英语或西班牙语。我想要幸运   Hola, potihólicas: Tengo una excelente noticia y es que queda inagurado el...