Blog Posts - Mumbai International Film Festival Winner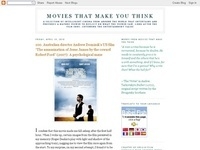 The difficult Kafkaesque conditions for the intellectuals and the financially insecure in Iran discussed in Taxi are indeed very real. I have visited Iran several times and therefore I have seen it all first-hand. You do not encounter beggars but it...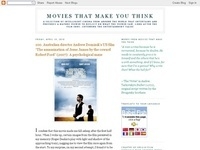 The ship wherein Theseus and the youth of Athens returned from Crete had 30 oars, and was preserved by the Athenians, for they took away the old planks as they decayed, putting in new and stronger timber in their places, in so much that this ship bec...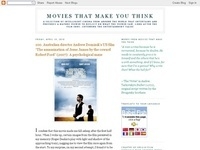 An evocative poster of the film at the Berlin Film FestivalThe conventional posterUruguay is not a country that one would easily associate with great cinema. Even for Latin American standards, Uruguay cannot boast of major cinematic w...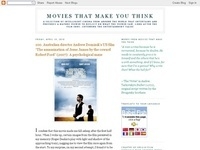 If there is one director who has made his presencefelt with a debut in 2011, it is Sébastien Pilote from Canada. Few have heardof him, and even fewer have seen his first feature film The Salesman. The Salesman is probably one of the most powerful fi...