Blog Posts - Mummy Cupcakes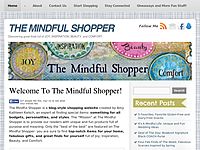 Boo la la! Here are my top picks for Spookalicious Halloween Treats: Click here to view these recipes and more! Thank you for dropping by The Mindful Shopper! I absolutely LOVE it when you stop by! I hope you enjoy these Spookalicious Halloween Tre...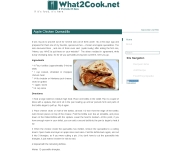 Mummy Cupcakes The 'Mummy' face is super easy to create. So easy, the kiddos could do it themselves at your Halloween Party! Total 00:30 Prep 00:10 Cook 00:20 Ingredients 18 chocolate cupcakes 2 cups powdered sugar 1/4 cup butter, softened to roo...