Blog Posts - Murder Ballad
Happy New Year, everyone! Today, I'm taking some time to reflect on my favorite theatre experiences of 2013. I was fortunate to see many entertaining productions on Broadway, tour, and off-Broadway. I've listed a few of my favorites below. Be sure to...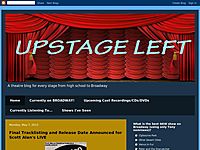 NOTE: THIS REVIEW IS FOR A PREVIEW PERFORMANCE. THINGS CAN CHANGE BETWEEN THIS PERFORMANCE AND OPENING NIGHTWhen I walked into the Union Square Theatre, I was transported into a dive bar inhabited by some super talented theatre stars. The theatre mad...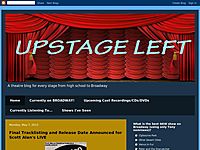 In the past 24 hours, there have been some major casting announcements in the professional theatre world. That being said, many of them were for Off-Broadway productions.- Brian D'Arcy James (Shrek), Kate Baldwin (Arena Stage's The Music Man), Bobby...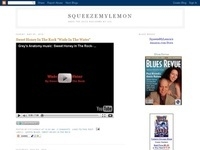 Here is Dinah Washington covering Bessie Smith. Send me to the electric chair.Delia's Gone. Johnny CashKilling Floor. Wolf. This post is giving me the willies.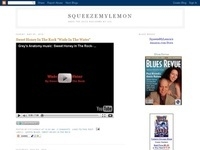 As we get closer to Halloween my mind turns more and more towards the murder ballad, not necessarily a blues form, but I think closely related. There are quite a few blues rock renditions of some of the classic Murder Ballads. Let's see what I can...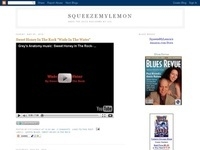 Here is one of my favorite ghost songs. It is a country bluegrass song that I love to hear during this time of year.Bringing Mary HomeI was driving down a lonely road, on a dark and stormy nightA little girl by the roadside showed up in my head ligh...