Blog Posts - Muri Ghonto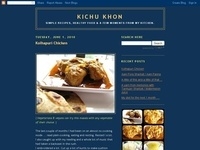 Life is like a mountain stream. - flowing very fast; very strong. And living it is a constant struggle upstream. You want to or not ... doesn't matter.You will have to wade on. Fighting against the strong current - the ups and downs - the bottoml...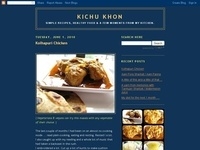 After days of staying glum, the skies relented today. Finally! We have not seen the sun for the past three days or more. Dark clouds had blown in slowly and the sky was soon overcast and stayed that way.  The sun could not even peek through. But b...
This  was in the draft for about 1.5 months but somehow I forgot to post it! I was checking my picture folder few days back for searching a suitable picture for a food photography course that I am doing presently and found a folder full of...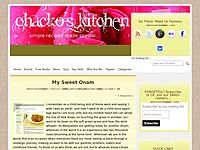 The craving for an increasingly addictive and hot curry in the last few days, brought me on the brink of re-discovering this treasure trove, 'Kerala Fish Head Curry', locally known as Meen Thala... [[ This is a content summary only. Visit my website...