Blog Posts - Muscia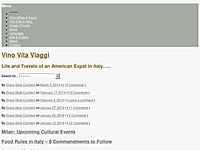 This weekend I saw a movie in which  Vanessa Paradis stars.  She covered of a beautiful, classic Neapolitan song played at the end of the film.  I specify this song as "Neapolitan" because it is sung in the dialect from Naples.  Originally re...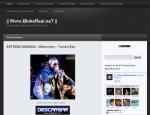 Descargar/Bajar: Super Don Miguelo –...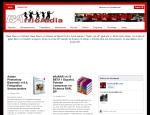 Clic Aqui Para Descargar...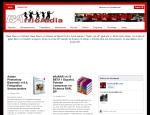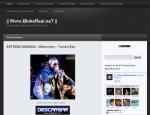 legale a Este Tema, Trabajando...