Blog Posts - Music And Tv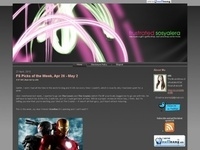 It's embarrassing, but I admit that Made in Chelsea got me hooked after just one episode. They're wealthy, fashionable, obnoxious, stupid, have no idea how to act, but they are very entertaining in so many wrong ways! Here's the scene that sealed t...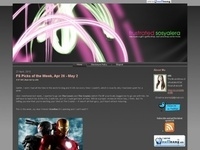 On one of my sleepy commutes to work in the morning, this billboard advert caught my eye: Derek Ramsay's always shirtless -- in adverts, in his movies.. so all I could think about was: "This guy must only own one shirt -- which he never uses. At...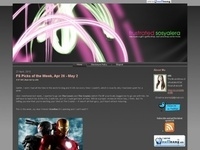 Amy Winehouse. What a character, eh? Although the cause of her death last Saturday is still unconfirmed, I doubt that anybody was surprised by the news. She had been on self-destruct mode for goodness knows how long. People weren't...