Blog Posts - Music For Ordinary Life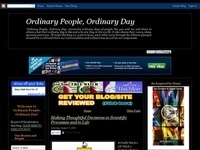 I got curious in watching the video of Charice Pempengco's performance in Japan TV and watched it.  I listen to it the second time and then on the third time watching it, I realized that the two songs she performed are connected.  It is a process b...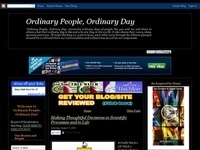 There is a song that I tagged as among my most favorite.  This song was entitled, "The Man Who Can't Be Moved," and was sang by The Script.  I like it because the song reflects a common problem in relationships, specially if someone left...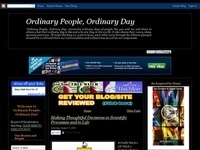 What if a friend just said that to you?  What would you do?  Would you rush and do everything good to him or would you break down in tears?The truth of life is that all of us always have today to live.  Why?  Simply because we do not know if tomo...