Blog Posts - Music Man Luke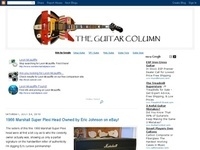 In Part One of refinishing this Music Man Luke guitar, we talked about the many stages and the many days it took to get the guitar to its final state.Reggie, the owner of this guitar, spent many hours with our patient Italian friend, luthier Luca Qua...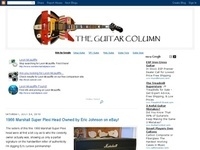 In an earlier article, I mentioned my encounter with a Music Man Luke and its unusual flaking finish. The polyester finish -- usually the toughest, most impervious of guitar finishes -- was very mysteriously lifting and peeling away from the body in...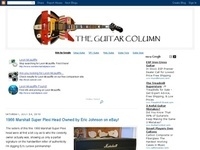 I met with my good buddy Reggie for lunch recently to talk guitars and gear, and also for him to pass me a batch of his superb homemade cheng tng -- a sweet Chinese dessert known for its cooling or 'yin' properties. We all need to balance our y...