Blog Posts - Muso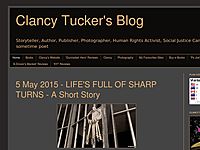 JAMES COTTON- BLUES MASTER -G'day folks,Welcome to the life of a blues master. James Henry Cotton is an American blues harmonica player, singer and songwriter, who has performed and recorded with many of the great blues artists of his time and with...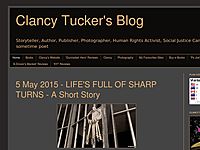 RY COODERG'day folks,Welcome to the world of Ry Cooder. Ryland Peter "Ry" Cooder is an American musician, songwriter, film score composer, and record producer. There's a good chance you own an album containing contributions from this journey...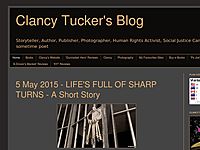 TONY ALLEN- AFROBEAT -G'day folks,Tony Oladipo Allen is a Nigerian drummer, composer and songwriter who currently lives and works in Paris. Nigeria of the late '60s was bursting with musical invention and political resistance. At the center of this...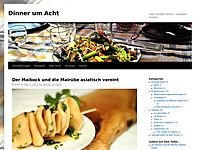 Ein Glas Sake geht immer. Ein zweites auch. Und weil das Rumlaufen auf so einer  riesigen Messe anstrengend ist, Füße […]...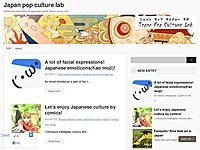 A TV game and the anime are popular which uses historical persons as a motif, appears as a character modeled on Japanese SAMURAI and BUSHO(military commander). There are "SENGOKU BASARA" or "SENGOKU MUSO" by the game.(SENGOKU means the Age of Civi...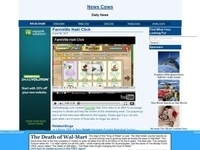 Some cool Music images: Sweepers@Muso Music Festival 19/07/08 Image by redbanshee www.myspace.com/sweepers further pics inside " The Solar Flare Emotion " … To ...