Blog Posts - Mustafa Stories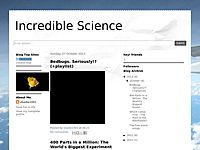 Hello, I am Mustafa.I like to walk, I was walking home one day from office. I saw an accident, most people will look at it as an accident but I looked at it as a murder because not most but many accidents are planned murders. Accident was of a dog, s...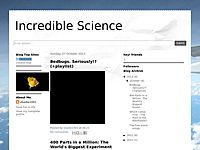 Hello, I'm Mustafa.Client: Mustafa, He is a big man, he is the don, he has a lot of men and guns, he does very bad thing, I've asked police and leaders to help, but nobody is ready to help, I know what could you do all alone, but I've no place else t...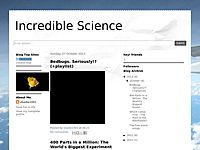 Hello, I'm Mustafa.Once I met the four blind men.They were all broke,They were the only family they had,They were not blood related,I think blindness bonded them.They came to me with a problem,They said, Sir, we have no money,We have no roof to call...