Blog Posts - Mutter Museum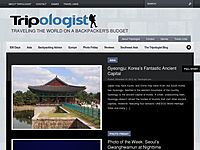 Today marks the one-year anniversary of launching my Pennsylvania travel blog, UncoveringPA.com. The site has quickly become the most read travel blog about Pennsylvania, reaching over 8,500 unique visitors last month. While researching for the site,...
La tradición de poner las partes del cuerpo en exhibición es casi tan antigua como la religión misma.Relicarios que contienen las manos, pies, dientes y otras partes de los santos son venerados en todo el orbe. Ahora mostramos ocho ejemplos …...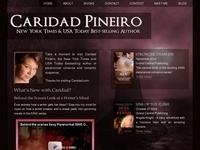 I love Philadelphia. Went to school on the Main Line and now have been visiting pretty regularly. There are so many interesting and fun things to do. Historical things like Constitution Hall and the Liberty Bell. Educational things like the Art M...