Blog Posts - Mutual Funds Investing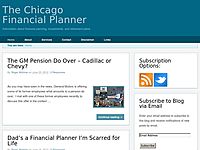 Asset bloat in a mutual fund is akin to the situation we've all found ourselves in while dining out.  Our meal is fantastic and we can't stop eating it even though we know we'll feel lousy and bloated if we don't stop.  Mutual fund asset bl...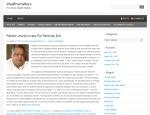 The Sensex churns by over 50% over a 10-year period. That is to say, if we begin a decade with 30 stocks in the Sensex, by the end of the 10-year period, less than 15 of those stocks are in the Sensex. This churn ratio was below 15% in the 1980s, but...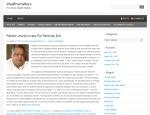 Retail behaviour is a very contrarian reliable indicator of market movements. There is never any meaningful retail participation in low P/E markets. Rather retail has invested large amounts in high P/E markets. For instance,in 1992, after the markets...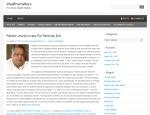 Here is a graphical representation of the benefits of opting for the direct plans of mutual funds. So think twice and do the math before expecting your MF adviser to work for free.There are no free lunches and you will pay one way or the other. So do...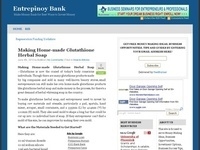 We received an email informing us about the Wealth Webinar Series: Investing in Mutual Funds. I'm sharing with you the message of the email, for I think this may be of great help to you. Please continue reading… Speaker is Mr. Armand Q. Bengc...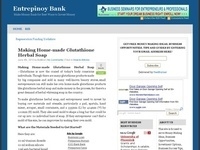 What mutual fund types of investments should you invest in? There are several types of mutual funds under FAMI management, that cater to different financial goals and risk appetites. To decide what type of mutual fund you should invest in, you have t...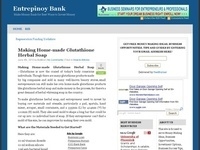 Here's a systematic investment plan offered by First Metro Asset Management Inc. (FAMI). It is called Monthly Investment Program (MIP). FAMI's MIP was launched in 2009 to enable employees to instill financial discipline on their selves and at...