Blog Posts - My Comment Authors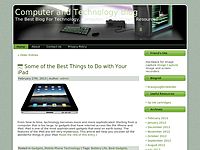 Wohooo, August has come. 😆 There are some people who want to included in this report for each month. It makes me excited. Well, I'm a little excited to write this report. There are many things I want to tell you. Last month, I try to focus on do...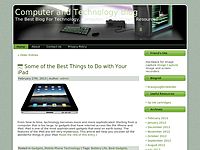 Well, July has ended and August comes by itself. I don't have many things that I can tell you in this July report. Why? As you can see, I'm not very active blogging in the last few weeks. In fact, I only published 4 articles in July 2015. 😆 Th...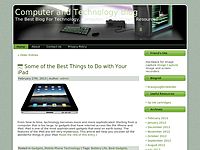 Announcement: Due to some technical problems on my laptop, I could not use my laptop for a while. That's why I'm late to publish the engagement report for the month of June 2015. I apologize for that. I also apologize if I'm late in respond...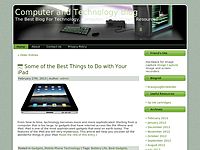 April was a busy month, while May was a tough month. For me, May was a tough month because it's the moment where my passion on blogging down. I must gather the extra power when replying to all comments or blog commenting. As a blogger, it often hap...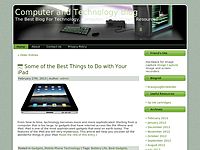 Without noticeably April has passed very well. Well, I have a lot of achievement in that month and I'm very grateful for that. I have a promise to myself that I should focus on my blog for these 3 months. I want to see what I would get when I t...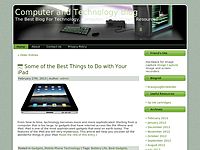 One month has passed so quickly. In early March, I made a special post to respect my visitors who have taken their time to comment on my blog. And now, in the beginning of April, I wrote a new article that I have dedicated specifically to the comment...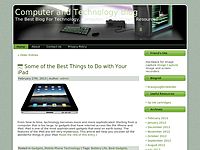 I love when my articles was filled by a lot of comments!   Writing an article is not an easy job. To completing one article, it took me hours to completely finish it and publish it. If I may give a reason, maybe it's because English is not...