Blog Posts - My Dad Is The Cutest Thing Alive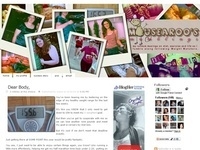 I know you can't get enough of him and he loves when his cute little mug appears here so really this is just an excuse to post a cute photo of him :) But there is a point, I swear! And I don't blame him…much. Apparently both my parents...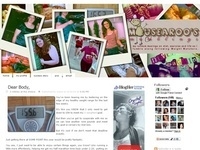 So this week I went down a point and decided to save up all of my weekly & activity POINTS for a gathering filled with CHEEEEEEEEESE on the weekend. It ended up with ok results as I'm sitting at 166.8 today, down a pound from last week. Not to...