Blog Posts - My Observations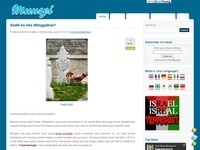 Assalamualaikum. I don't know if there are still readers out there who read my blog since it has been lack of update, i mean a real decent post. The last one was on March 3rd about the final exam, and the rest are just wordless Wednesday posts just t...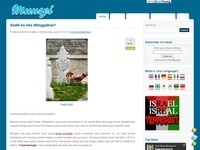 Assalamualaikum. Pernah dengar Admire to inspire? Admire seseorang untuk bagi kita inspirasi membuat sesuatu dengan lebih elok. Memenuhi janji untuk join contest oleh Rose di Gadis&Wanita, tergerak untuk menulis tentang wanita yang memberi inspi...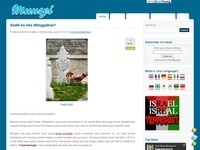 Assalamualaikum.. Do you know this song, Deai no chikara by AAA? It's in Japanese and the title means The power of meeting (something like a fateful,powerful encounter, i think). So, someone introduced me to this song. Upon listening to the son...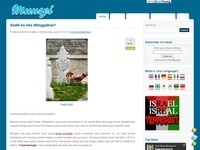 Assalamualaikum. Raya Haji tahun ni mungkin akan ada di perantauan. Ramai juga orang Malaysia yang tak balik beraya dengan keluarga. Disebabkan tahun ni tahun akhir beraya kat sini, semua pakat² nak merasa pengalaman beraya kat perantauan sebab sela...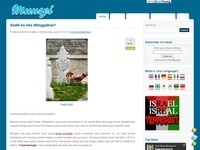 Petang yang hening. Hujan mencurah-curah sejak tengah hari. Usai tamat kelas Internal Combustion Engine (ICE), Musa bergegas pergi ke bank selesaikan urusan pembayaran yuran untuk semester ini. Bank "Lagi dua semester rupanya. InsyaAllah akan ta...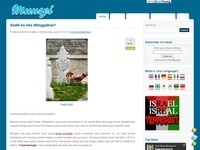 Assalamualaikum dan Salam sejahtera. Salam Ramadhan ke 18 . Bagaimana iman? Tadarus? Puasa kita? Semoga amalan² kita diterima Allah. insyaAllah. Suka diingatkan agar rakan² pembaca tak terlalu fokus untuk beraya di kampung atau sibuk membeli pakai...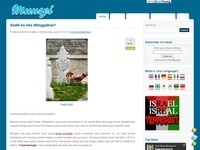 Assalamualaikum and a very good day to you. I did a quick survey yesterday to know what are my friends' opinions about True Friend so I wrote my Twitter message and FB status like this, "Whats your definition of a true friend?explain in simple word.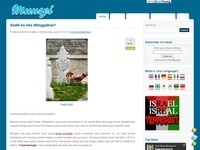 Kredit: Kubur Assalamualaikum dan Selamat Sejahtera. Merujuk kepada tajuk diatas, ditinggalkan yang saya maksudkan di sini adalah Mati, Meninggal Dunia, Mangkat dan sewaktu dengannya Semua membawa maksud yang sama, iaitu bila ruh dicabut dari jasad...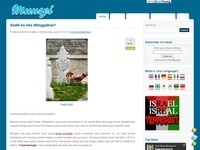 Picture credit here Assalamualikum. This post is the continuation of the previous post. If you haven't read it with the comment, please do so.And thank you very much for those who commented on the post Back to the main topic. Actually the case was...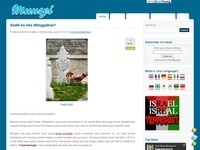 Assalamualaikum. This is not worth an entry but I want to post this anyway. It is just my humble opinion. Maybe you can take something from it. Oh. By the way, I'm not a football/soccer fan, I do play FIFA games though, but I don't find real football...