Blog Posts - My Travel Philippines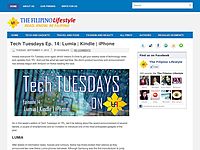 Haven't you ever wanted to just pack your bags and go travel? You read stories of budget adventurers who leave their 9 to 5 jobs behind for a life on the road, roughing out odd chores for dinner and a place to stay for the night. Or perhaps you dream...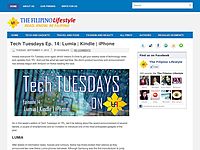 Whenever one mentions the word Bicol, the usual things we associate with this region of the Philippines are Mount Mayon, Pili nuts and of course Bicol express. And in terms of tourist destinations, the Bicol region was usually overshadowed by its mor...