Blog Posts - Mypix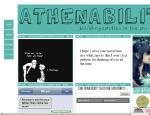 The higher you are, the closer you are to Heaven #sagada #echovalley #hanging #coffins #mypix #instagram...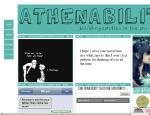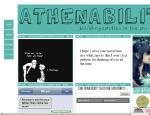 When you stop chasing the wrong things, you give the right things a chance to catch you.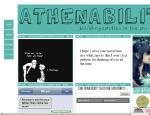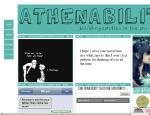 #athenability #mypix #buon #ferragosto...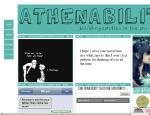 #personal #mypix #athenability #selfie #late #upload...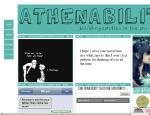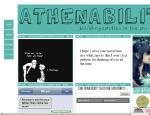 PMS. When you just wanna cry for no reason at all.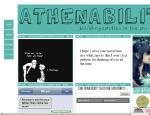 Mirror mirror on the wall :D #mypix #personal...