Blog Posts - Myprobux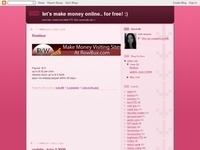 cafe bux -- still no new ads.. i wont log in on this site anymore since it is basically kinda useless.synergy clix -- i couldnt open the site for like 4 days now.. hmmm...hits 4 pay -- keeps on telling that the email that they're sending me are bounc...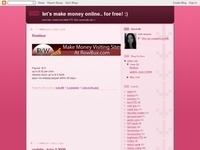 oh no.. these sites are scam according GPT bank.. please dont join them. i am not clicking on their ads anymore.. :(...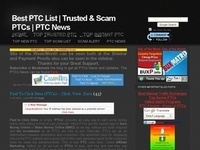 MyProBux : This site was previously listed as scam by GPTBank because of some issues which led to think GPTBank that MyProbux is having lack of funds, but this site has came strong and now again listed in Active Section of GPTBank which in its own te...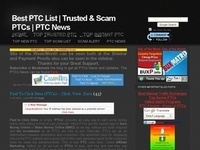 MyProbux : In last few days this is the only PTC launched which can be added in the New PTC List. You can see I haven't updated that list from last few days even though in my news section I said Tomorrowbux will be removed from the list because its n...