Blog Posts - Myrkur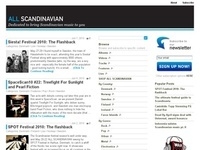 Since the release of the EP 'Nattens Barn' Danish one-woman-black-metal-band Myrkur has been surrounded by massive hype. So much that the debut album, 'M' (due in August), can almost only disappoint. Well, maybe not, if the fi...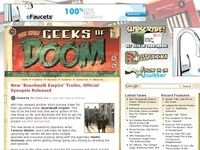 Myrkur is the Icelandic word for darkness. Myrkur is also the name of a one-woman black metal project from Denmark, incorporating elements of choral music and ambient post metal. Watch the official video for Myrkur's debut single "Natten's Barn" her...
Tracklist: Sleeper & District – Dungeon Style (Dub) Myrkur & TMSV – Icarus (Dub) Cyrus – Underworld (RTP) Sleeper – The 2nd Step (Dub) District – Gutter (Dub) Distance – Jungle Fears (Chestplate) J:Kenzo...