Blog Posts - Mysore Dasara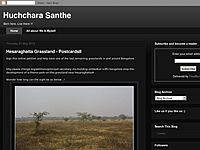 Dasara is one among the important festivals in India spanning over a period of 10 days symbolizing the victory of good over evil. Dasara is also the state-festival of Karnataka. Keeping dolls is a tradition that has come along with the festival sinc...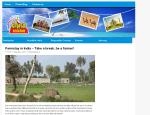 Since the Navaratri thrill is on, so here we would talk about the places to explore and celebrations during this time across the country. Navaratra is among the most celebrated festival among Hindus. It begins on the first day of … Continue rea...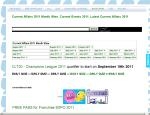 What is the significance of Vijayadashmi?It denotes the victory of truth over the evilWhich Asura was killed on Vijayadashmi?MahishasuraWho killed Mahishasura?Goddess ChamundeshwariDuring which era celebration of Dasara festival began?Vijayanagar Kin...