Blog Posts - Mystery Films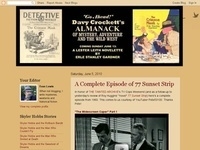 As you might guess, I'm a big fan of Nick and Nora Charles in all their various incarnations. I've read the novel at least three times and listened to audio version twice. I've seen all six films numerous times, and even enjoy the comparatively...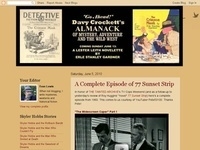 Being that two later Ladd & Lake team-ups, The Glass Key and The Blue Dahlia, are among my favorite mystery films, I'm amazed it took me so long to get around to this one. The main attraction of the others, of course, were the Hammett and Chandle...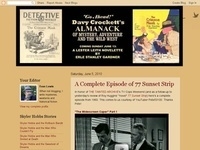 You may not have seen this movie, but you've seen the story. A guy from the wrong side of the tracks strikes it rich (in this case Jimmy Cagney, peddling liquor during Prohibition), certain that will win him the love of the pure and innocent object...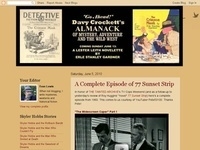 Many of the films I review here don't live up to expectations, and I'm compelled to make snide remarks about them. Not so this time. Maybe it's because I expected this one to be bad, and it wasn't. Thanks to the wacky performance of Ray Milland, it w...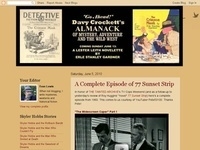 Here's the good news: This first film version of The Shadow was based on the pulp magazine rather than on the radio show. (The pulp character, by my reckoning, is the real Shadow, and the other guy an imposter). The movie is based on the novel "T...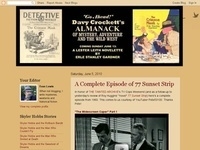 This 1937 cliffhanger serial (not to be confused with the 1945 feature film of the same name) was the first of four serial featuring our man Dick, and was followed by four feature films. And dang, I've yet to see a one of them. I'd better get crackin...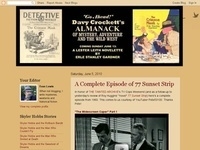 Reading and writing about Frederick Nebel's first novel Sleepers East last week reminded me of still another movie I've never seen. And this is it - the no doubt tortured and twisted Hollywood adaptation of the story - Sleepers West.The movie stars L...