Blog Posts - Mystery Tour Venice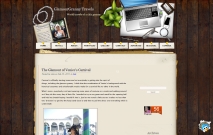 Plan your Venice Carnival 2016 Attending the legendary Venice Carnival is something every avid traveler should do at least once in their life. Don't just be a spectator, become a Venetian for a few days, rent a lavish costume, don a hand painted ma...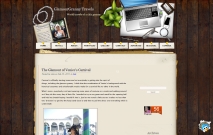 I'm a tiny bit embarrassed to write this story, because normally I have quite a good sense of orientation, but I managed to get royally lost in Venice. The irony of the case is, that it happened when I went – for once – on a guided tour because...