Blog Posts - Nababarsha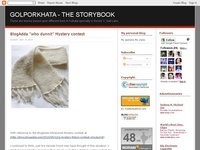 *****Though it is a separate story, it is actually the sequel of my previous post, so, would recommend readers to read that first! Thanks!*****Being the morning of the Bengali New Year, the shopkeepers will have to go to their nearest temple to get t...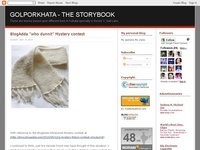 It is late at night. No passers by can be seen on the alley and the lying street dogs are the only witness. He is drunk today. He is getting back home a little late. As late as he could. Almost running though the half-dark alley towards their home.