Blog Posts - Nafplion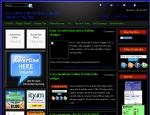 News today – The beach is obliged to visited while on holiday in Greece. Greece became the tourist destination, one reason, because there are dozens of exotic beach that stretches along the coast. For you beach lovers, the dream destination of...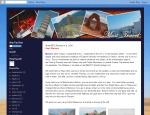 Day 4We came back from Santorini to Athens by ANEK Lines. Again, the ferry was 5 hrs delayed. Hotel sent us to the port at 9 pm while the ferry was scheduled to leave at 10.30. Anyway, it was 5 hrs delayed!!Oh my god. This ruined our schedule because...