Blog Posts - Nai Cha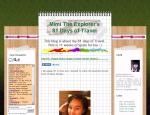 Milk Tea, Frozen Yogurt, etc., These are some of the things that are very "in" with the youth nowadays here in Metro Manila. Specially during the scorching days of the Philippine Summer Heat, oh my goodness! There's nothing more refreshing than a tri...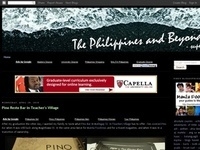 Zen Tea, located at the EGI Taft Tower along Taft Avenue Manila, is a hangout place near De La Salle University (DLSU), where people have their tea fix and pass time with their friends. It's a hole in the wall stall, similar to the ones in the UP Sho...