Blog Posts - Nailaholics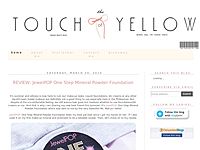 Barely got time to relax? Now then, you have the perfect excuse to get yourself that much needed day of pampering because #NationalPamperingDay do exist and it is happening on October 17, 2016! There's finally a day where we can all relax, take a...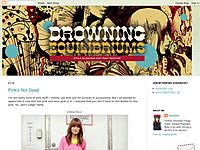 The day before we left for El Nido, I visited Nail-a-holics Nail Salon and Spa, Gateway for a much needed mani and pedi session. I always get my nails done because I was not blessed with pretty hands. Haha! I feel naked without polish on. Weird. Hihi...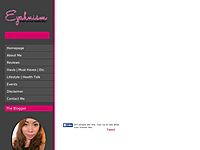 Related PostsNOTD | Reggie Rose 4/19/2013NOTD | Studded Blue Nail TutorialNOTD | Yellow Mellow NOTD | Nailtini in FrappeZemanta...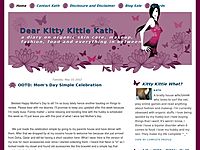 Good day dear readers! Kung Hei Fat Choi to all of you! How's your Chinese New Year celebration last night? Hope everyone had a blast. So to start the Lunar Year right, I have great news for you :) The number 1 nail salon and spa...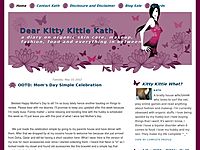 There is no stopping the country's nail salon giant. Nailaholics Nail Salon and Spa is adding another branch to their continuously growing chain. Last June 12, 2013, they opened their doors to the public in Gateway Mall, Araneta C...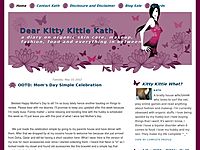 Two weeks ago, I received an email from Mr. Ogie Rodriguez- PR Manager for Nailaholics Nail Salon and Spa. I can't believe what I saw that time and repeatedly read the event invitation. I was very surprised when someone from one o...