Blog Posts - Nailbox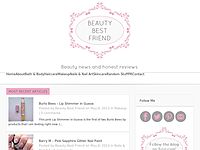 Did you see my post a few weeks ago about Nailbox, the […]...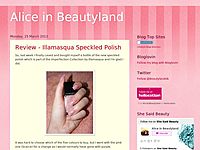 I'm loving Nailbox, a new monthly subscription beauty box that's all about nails. I've previously reviewed the very first box and loved it so much... The post Nailbox – June box Review appeared first on Alice In Beautyland.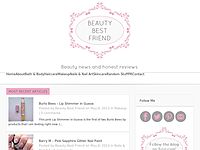 The beauty world has been full of new beauty boxes for […]...