Blog Posts - Naked Tan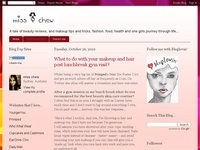 Another month has gone my dears... and now the fun begins for us in Aus, SPRING!!! This month was a biggie for me with the products I finished up and here they are... The products are: Schwarzkopf Extra Care Ultimate Repair Conditioner- really...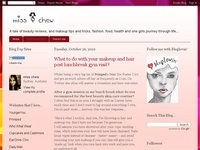 If you only read one post from me, then read this! I have blogged often before about Fake Tanners and this is now the creme de la creme when it comes to fake tanners. Naked Tan have long been known for their professional spray tans. For those o...