Blog Posts - Nam Myoho Renge Kyo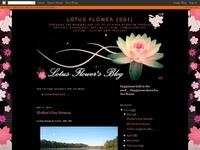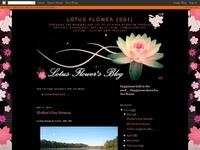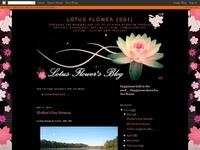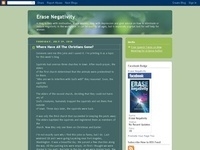 I recently trotted my two granddaughters off to the discount theater to see How to Train Your Dragon 2. It was a hot, Saturday afternoon and the place was packed. In order to sit together we were forced to take a front row seat. One thing about...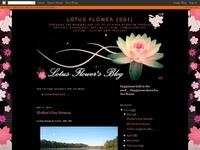 I think the ability to hear ourselves, and the ability to see everything from the viewpoint of Nichiren Daishonin's Buddhism, means to be able to view all of life from the standpoint of the law of causality.THE GOHONZON IS NOT OUTSIDE USI find tha...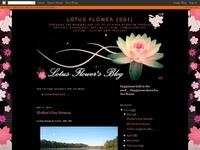 By Akemi BaynesWe live and then we die. Many think of death as something dark, like 'THE END'. Buddhism asserts that whilst all physical manifestations of life must decline and disintegrate, life itself cannot be destroyed. Death is the unseen...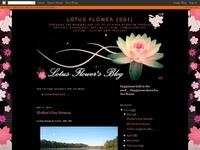 Question: Is it possible, without understanding the meaning of the Lotus Sutra, but merely by chanting the five or seven characters of Nam-myoho-renge-kyo once a day, once a month, or simply once a year, once a decade, or once in a lifetime, to av...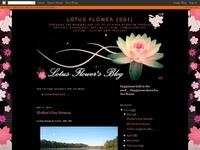 Arrogance is insecurity; confidence is peace of mind The difference between arrogance and confidence also shows in our emotional state. Arrogance makes us insecure whereas confidence gives us peace of mind. The more arroga...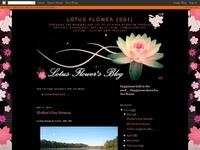 by indraajeetThe Buddha nature refers to the potential for attaining Buddhahood, a state of awakening filled with compassion and wisdom. Shin Yatomi...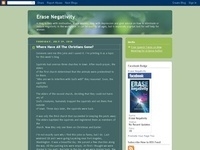 It was the day after Labor Day and I was off to Port Townsend, WA to catch a boat to go whale watching with my spouse, CB. During our drive we saw plenty of school buses packed with children ready to start the first day of school. Some of the kids lo...