Blog Posts - Namchi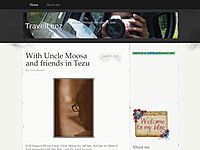 There is a Sikkim that does not include a Gangtok, a Pelling or even North Sikkim's cold destinations like Lachen and Lachung. It's a Sikkim that few have cared to see and fewer still have seen. If you are one among those who want to see that hid...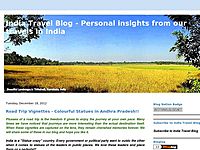 It was pleasant drive from Gangtok. We drove on the winding roads through the tea gardens of Sikkim to Namchi town. We were on our mission to see the world's tallest statue of Guru Padmasambhava, the patron saint of Buddhists in Sikkim.At 118 feet ta...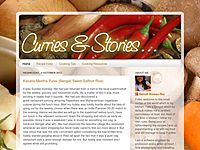 "The only Zen you can find on the tops of mountains is the Zen you bring up there."Robert M. Pirsig Day 5: Ravangla to Asangthang (near Namchi)The car for Asangthand and NJP drop the following day was supposed to be arranged by the own...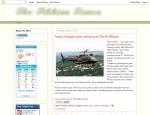 Namchi& Gangtok: "Woods are lovely dark and deep and I've promises to keep and miles to go before I sleep", originally written by Robert Frost, but Chief Minister Dr. Pawan Chamling seems to be doing exactly that in his round up rural tour.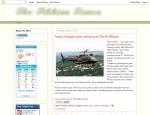 Namchi: Chairman of Sikkim Tea Board Gagan Rai has given a call to the people to join hands to make Namchi more beautiful. Mr. Rai was addressing a coordination meeting on Friday at Namchi Municipal Council (NMC) office which was presided by him and...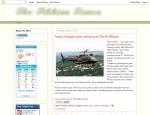 Namchi May 18: The second day of the Chief Minister's tour across the state began with offering prayers at Ngadak Gumpa at Namchi and after which he visited Samduptse where he directed the concerned department to urgently begin the construction of...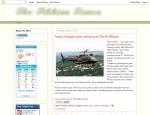 Shri Shirdi Sai Baba Temple 'Assangthang' South Sikkim GANGTOK: Chief Minister's very ambitious and visionary programme of reaching the people of Sikkim from Village to Village kick started from his constituency after offering the prayers at newly...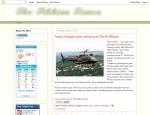 Namchi: 11th May: A major fire incident happened in Namchi causing loss to property of around Rs. 70,000/- to Rs. 80,000. The incident was reported telephonically to the Fire Service Officer, Namchi, South Sikkim at around 4 PM on 11th May. Acting up...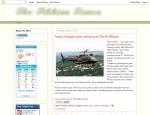 Gangtok, May 12 (PTI) The Ambassador of Luxembourg to India Marc Courte today paid an informal visit to the St Peter's Church in Namchi, South Sikkim and inaugurated the hostel added to the church facility. He was accompanied by the MJ Prum, presiden...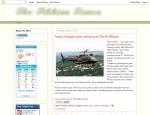 Namchi: Chief Minister Dr. Pawan Chamling announced Saturday that NGSSS will be the first government girls model school of Sikkim and ordered to submit project report. He was addressing at the 32nd Foundation Day Celebration of Nmchi Government Girl...