Blog Posts - Nanumea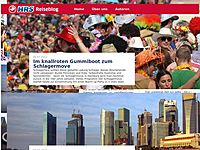 Seit zwei Jahrzehnten segeln die als "Seenomaden" bekannten Österreicher Doris Renoldner und Wolf Slanec über alle Meere. Ihre letzte große Reise führte sie zum zweiten Mal um den Globus. Und mehrfach an ihre Grenzen. Zweimal die Welt...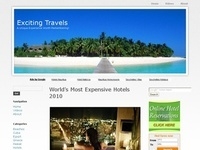 // Tuvalu Island beauty One of the smallest countries in the world is Tuvalu (previously known as the Ellice Islands) a group of Polynesian islands located in the Pacific Ocean a halfway between Hawaii and Australia, near Samoa and Fiji. Tuvalu...