Blog Posts - Napapijri
Poison Ivy by ariabelle featuring a flower arrangement...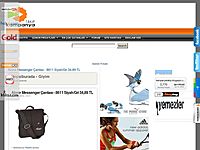 Napapijri Taly 13 Deep Brown Polo...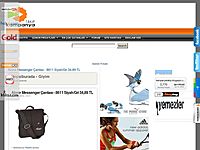 Napapijri Taly 13 Old Red Polo...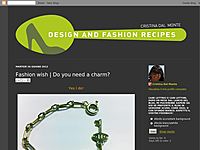 I love skiing! I was lucky to start skiing at three years old and if this does not mean I have acquired special skills in competition, from that early experience I have had:- The passion for the snow mountains (I would like also discover the mountain...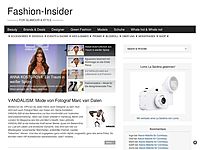 Nachdem ja am Montag bereits die Panorama Modemesse ihre erste Labelliste für den Januar 2013 präsentierte, lässt sich nun die Bread & Butter nicht lumpen und gewährt nun ebenfalls einen ersten Einblick in das Markenportfolio für die B&B...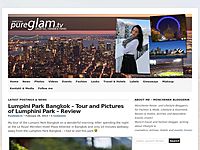 Time for me for the planning of the next two weeks and as the weather gets nicer and nicer I will have to visit Ingolstadt Village (which is about 60km away from my home) and built like a small comfortable town. You might remember going to the city o...