Blog Posts - Napoleonic Wars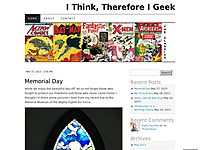 ***** SPOILER ALERT ***** This podcast will be discussing plot points of comics and movies which may be considered spoilers. Consider yourselves warned. In which, Andrew, Tracy, and the Dude take on X-men: Apocalypse.  In this episode, we revisit D...
These are 3 of my favourite travel photos taken from different point of view. Sometimes I just did not feel like shooting what everybody is shooting toward a popular destination. While 'Standard perspective view' photos are important when...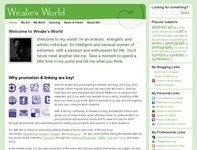 Just over a week and a half ago now I visited Portsmouth's Historic Dockyard with Ben, his son Dylan, Ben's sister Tessa and her son Ned and my Dad.  Portsmouth is an old stomping ground of mine from my university … Continue readin...