Blog Posts - Natalie Angier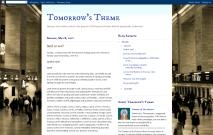 I used to begin my 9th grade Honors English class with the teaching of an unlikely (yet fitting) pair of short stories -- "A & P" by John Updike and "The Guest" by Albert Camus. Though decidedly different in setting and style, the two stories sha...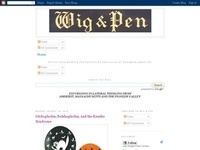 "Squirrels nest in trees?—No way. I thought they lived in stone walls or in holes in the ground like chipmunks," protested a friend in her early 40s. A similar response from a second friend suggested a pattern. (Both, of course, were referring...