Blog Posts - Nation Branding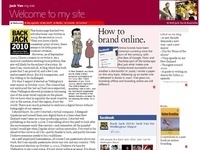 Brexit was an interesting campaign to watch, and there's not too much I can add that hasn't been stated already. I saw some incredibly fake arguments from Brexit supporters, including one graphic drawing a parallel between the assassinations of A...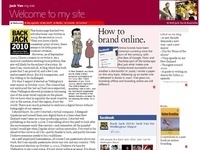 The trouble with all the yellow-peril reporting that's far more prevalent than it should be in Aotearoa is when something happens to you that may get people thinking about a stereotype.    Back in March, of course, we had one writer justi...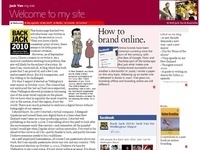 My friend and colleague William Shepherd directed me to a piece at Quartz by Michele Acuto and Parag Khanna, on how cities are driving globalization more than nations—a theme I touched upon on this blog in March 2010. As he said, I had called it th...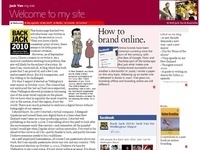 The Google experience over the last week—and I can say 'week' because there were still a few browsers showing blocks yesterday—reminds me of how brands can be resilient.    First, I know it's hard for most people to be...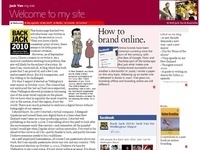 Take a car range that's not selling too well, and try to pull the patriotic heart-strings to see if you can move a few.    Trouble is, this ad for the MG 6 Magnette, which is running on some of our sites, is pretty awful.    ...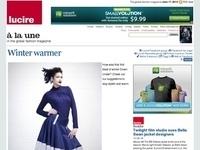 London has prepared to market itself in advance of the Olympics, and what better way to show off its up-to-the-minute nature than using the recently concluded Fashion Week?    The videos shown here are from the London Media Centre, which st...