Blog Posts - National Caregivers Month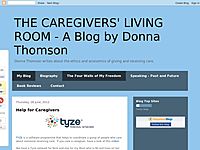 All this month of November, I've been reflecting on the life lessons that caregiving teaches us. I've talked about gratitude, kindness, patience, wisdom and resilience. I even wrote about how we learn to see in two ways, simultaneously.But now...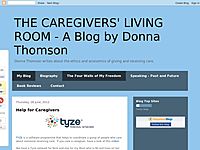 The problem with kindness is that we take it for granted. We assume that it will be there when we suffer and need it the most. But human kindness is that rare and natural resource in our world. It's endangered by the race towards independence a...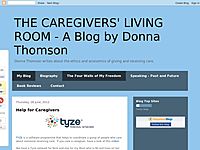 Last week, I spoke about the resilience of caregivers. This week, I'd like to say a few words about wisdom.What exactly is the wisdom of caregivers? The Oxford Dictionary defines wisdom as the quality of having knowledge, experience and g...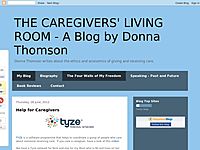 November is National Family Caregivers month and I've decided to write a series about resilience. When I think about my own resilience, I am only half-joking when I tell friends that I'm bullet-proof. What I mean by that is this: I experience a...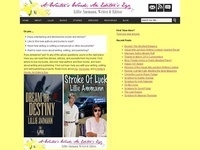 November is National Alzheimer's Disease Awareness Month and National Caregivers Month. If you are a caregiver for an Alzheimer's patient (or know one you'd like to help), I'd like to recommend a helpful book. The author Nancy...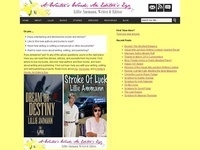 I mentioned in my post on National Caregivers Month and my post on World Alzheimer's Day that my sister Nancy Nicholson, LBSW, was working on a guide for Alzheimer's caregivers. Help! What Do I Do Now? Caring for Your Loved One with Alz...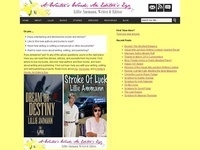 More than 5 million Americans suffer from Alzheimer's Disease, and the disease impacts their loved ones in a huge way. Pharmaceutical Research and Manufacturers of America has recently published "2010 Report: Medicines in Development f...