Blog Posts - National Highway Safety Administration
Mercedes-Benz Recall For Possible Steering Failure AMG Market News (www.amgmarket.com): Mercedes-Benz is recalling more than 100,000 vehicles; about 85,000 in the U.S. and 22,000 or so in the UK and additional vehicles worldwide. The recall is for 20...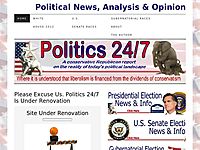 Summertime often provides a steady stream of traffic. If you're not struggling through rush hour traffic on the weekday, come late afternoon Friday, you're finding yourself coping with congested roads filled with weekend tourists traveli...