Blog Posts - Native American Customs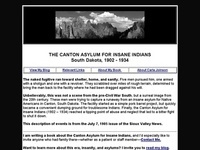 Native American women were often dismissed as drudges or near-slaves by European men who saw them working in fields or performing the many chores inherent to village life. European women were seldom viewed much differently, but their reality was quit...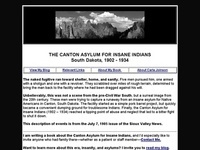 When explorers and settlers first came to the New World, they brought beads with them. These items were small, lightweight, and (hopefully) useful trading goods. Native Americans had used beads before contact with whites, but they valued the new, unu...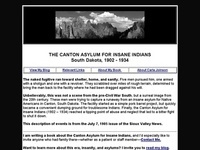 Europeans found much to puzzle them when they first met Native American populations; the last two posts have discussed their surprise that Native Americans did not own property or animals. Europeans also misinterpreted Native American gender roles. N...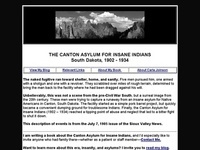 White settlers to New England had different ideas about animals than Native Americans, as well as different ideas about land ownership (see last post). Native Americans did not own animals, except for a loose affiliation with dogs and horses, and per...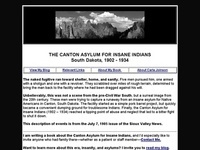 Native Americans had a different approach to land than Europeans. Settlers in the New World were often surprised to find a lack of land ownership among Native peoples. Europeans were familiar with the  idea of common grazing land that entire village...