Blog Posts - Native People The Shiraoi Ainu Museum (アイヌ民族博物館) offers an interesting glimpse into the Ainu people, the original inhabitants of...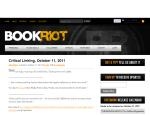 Book Rioters, I'm following the Twitter feeds out of Ferguson, MO, and I am feeling disheartened, disgusted, sad, scared, and powerless. It seems like a good moment for a roundup of books about race in America. The New Jim Crow: … Continu...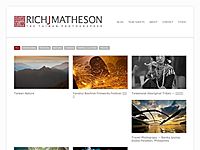 My photos, mostly of Namasia, accompanied Steven Crook's article for Thai Air's inflight magazine Discover. The above photo was taken a stone's throw from our house in Takanua, Namasia. Eight Eight Waterfall, a waterfall created by...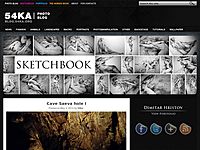 1 Photo | Canon 7D | Canon 70-200mm f/2.8 L USM [[Visit blog to check out this spoiler]]...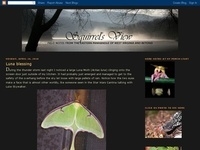 23 June 2013There are several Buffalo Jumps in Montana but Madison Buffalo Jump was more or less on the way to Glacier my next National Park. A buffalo jump is a high ledge that the western native people used to help harvest buffalo for the winter.Th...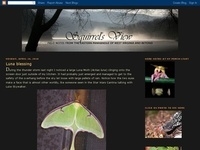 May 31, 2013The next morning I drove down Cub Creek Road to see the Fremont Petroglyphs. Approximately a thousand years ago (500-1300AD), the Fremont people settled in this area as evidenced by the petroglyphs chipped into the rocks. They gather...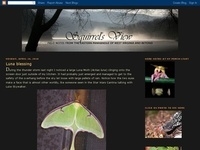 Dinosaur National Monument – May 30, 31, 2013My next destination took me east on I-70 into Colorado, north on State Routes 139 and 64, then US 40 up to Dinosaur National Monument. Many of the routes I took on my Big Adventure were like visiti...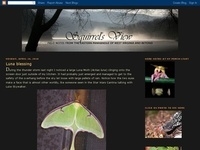 Capitol Reef National Park, May 22-23, 2013.My next stop was Capitol Reef National Monument and I really didn't know what to expect. The Fruita campground only had 70 sites, first come first served so that was my first stop and with good fort...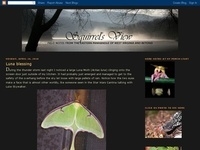 My next stop was the Navajo National Monument one of my favorite campgrounds. It was an unexpected delight. The campground was perfect with lots of privacy and I actually stayed a day longer than I planned to take advantage of the sites in the...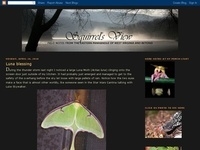 Susent Crater Volcano National Monument and Wupatki National Monument are so closely linked that it is hard to visit one without visiting the other. However, as I drove toward Wupatki the environment changed dramatically from forest to desert.&...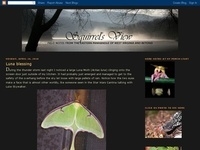 Walnut Canyon National Monument was a complete surprise to me, I had no expectations plus it became a real challenge to me. I am still out of shape and the idea of descending down to the cliff dwellings below gave me pause but if I was going to see t...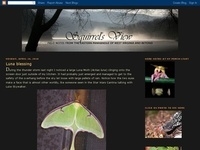 The Bajada Nature Trail was my first stop in Joshua Tree National Park. It was a short trail but I learned the basics of the desert and a few more plant names. A bajada is a slope at a mountain's base formed from eroded...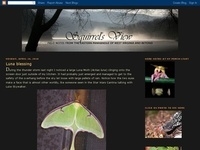 My last day in Tucson I drove up the Kitt Peak National Observatory and national Solar Observatory. It was one scary drive and all vehicles could only drive 25 mph. Believe me that was too fast for the likes of me and my camper. After reaching the to...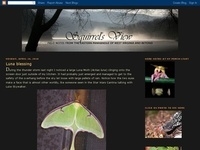 The sign said that I was "the latest in a long line of people to pass through this special area. For more than 10,000 years the Tucson Basin has been visited by many people." It looks small from the parking lot but actually it was a nice litt...