Blog Posts - Natural Hair Styles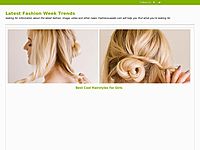 The post Haircuts natural hairstyles for short hair appeared first on Hairstyle Trends.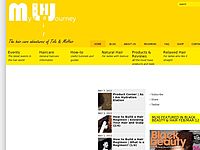 You may recognise this style from the 10 Looks of April Challenge. I love this style so much I thought I'd do a quick tutorial video on how I do it. Enjoy!!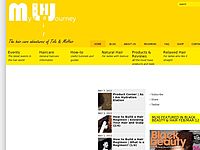 In part 1 we looked at ponytail styles, now we need a fringe/bang style to combine with your ponytail style. Try different combination for numerous looks. Start by parting your fringe/bang and choosing the position of your style: left, right or centr...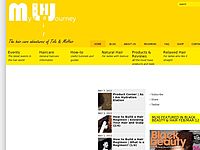 I'm doing a short series on basic hair styles which I personally rock with either my textured or straightened hair.  The series is split into ponytail styles and fringe (bangs) styles. I basically mix and match to get the look I want. Firstl...