Blog Posts - Naturalist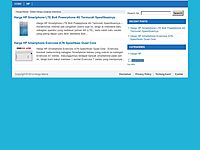 Elephant Fights off 14 Lions (Video) A young elephant fends off attacks from a pride of 14 lions at the Norman Carr Safaris Chinzombo Camp in Zambia. H/T: NY Post The post Elephant Fights off 14 Lions in Zambia (Video) appeared first on iHomeWalls. 'Eaten Alive' show Anaconda eat Man video full download is awesome. "Eaten alive" Everybody eat a wild snake is expected to see a man alive, have pulled the wool over the eyes of the US-but rather try to eat a captive snake fa...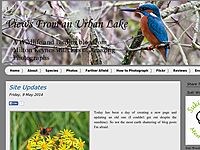 My kids enjoying a walk in the woods (2012) As a parent of three children I've always wanted them to show an interest in wildlife and nature (as I am sure have you readers, if you have kids) but often I feel I have failed my two eldest (Owen 14 and...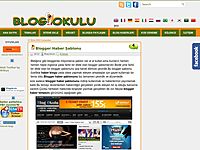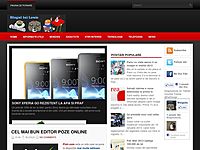 De-a lungul timpului, oamenii de stiinta au incercat sa-l gaseasca pe Yeti. Iata ca acum, celebrul naturalist britanic Sir David Attenborough sustine ca legendarul Yeti, omul zapezii, ar putea exista cu adevarat in muntii Himalaya."Eu cred ca abomina...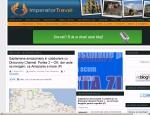 Continuam astazi, povestea calatoriei prin Ecuador al lui Cosmin… Visul acestuia de-o viata a fost sa se duca in Galapagos, un loc izolat cu o fauna unica in lume… Hai sa vedem povestea calatoriei ecuadoriene Ecuador, asa cum v-am povesti...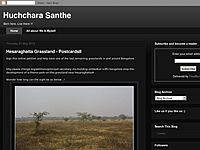 Of Sunbirds and LeafbirdsWell, every outing to Ganeshgudi (Old Magazine House camp) has something to offer, something new, and something to learn, a place that never disappoints any time of the year! As I was hogging lunch in the afternoon in the...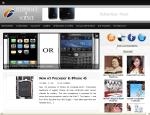 … Excerpt from -  This Weird Crafty Fish Can Make Itself Invisible … – Popular Science...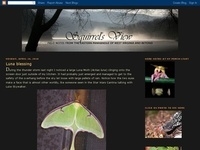 While looking at Elephant Seals this Brewer's Blackbird flew down to one of the puddles to take a quick bath after chasing off the female. I was delighted to see this bird because we don't have them in West Virginia where I live.While reading abo...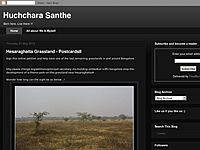 See the earlier post here... Some frames for you people to see and enjoy :) more to come... :)...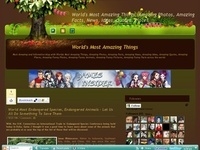 Snake ShyamM.S. Balasubramaniam, popularly known as Snake Shyam, is a snake enthusiast, wildlife conservationist and lecturer in Mysore, India. Though not a trained herpetologist, he is known throughout the Mysore region as a "naturalist on wheels".