Blog Posts - Nature In My Yard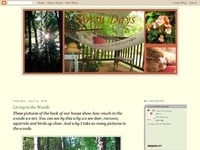 There are so many "must do" things to see about every day. Even the simple things like getting ready for bed require many steps: Check the door locks, Clean the kitchen, Be sure the cat is inside, Pack the travel snack bag, Etc. Then there are always...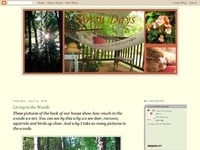 Peony Time is here! Do you love taking pictures of peonies as much as I do? The photos can be used by themselves or changed and used so many ways. My first peony opened today.This white peony is a picture from my yard last year. I am waiting for this...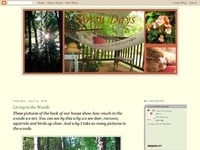 When I moved here four years ago there were no gardens and no flowers in the yard. Friends have been so nice to share plants. The Garden Club of Windham, CT plant sale has also helped and of course all the wonderful nurseries in the area. Now m...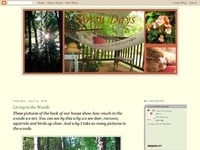 My photo cards are selling quickly at the Willimantic Food Co-op. I delivered my fourth order of cards to them since the middle of February. After the long, cold winter, I think everyone craved color and spring flowers. My cards are on colored...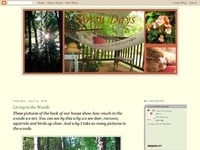 When you take a photo, look at it as more than just the entire picture. Consider zooming in on a portion of it. That is what I did here.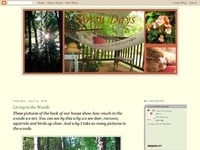 I'm having such fun photographing my tulips. While the yellow and red are pretty, it is the orange ones which impress me. The fact that they are not solid, but have subtle lines and colors ranging from pink to purple as well as orange makes them very...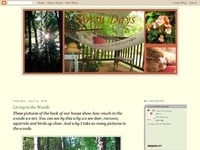 This sums up spring exactly. Waiting for Action or, Plant me First.