Blog Posts - Navy Decor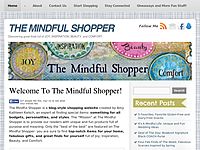 The color blue is definitely the "in" color for Fall/Winter home decor this year. The most popular variations of this color are rich, jewel tones (cobalt, navy, indigo, etc). Even though blue is the color on trend now, it also provides a...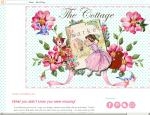 Welcome Friends! It's Sunday at The Cottage Market so that can mean only one thing...it is time for The Cottage of the Week (the new Cottage of the Week Gallery is open) You know...the part of the day when you stop for a moment...en...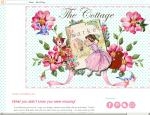 What is Take 5 you ask...well it is a collection of 5 things that I think you will all enjoy! It can be themed...random...food...crafts...home decor and everything in between. Hopefully you will love them enough to take 5 minutes out of your busy...