Blog Posts - Ndp Charlie Angus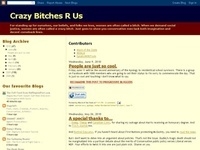 Recently the James Anaya, the UN special rapporteur on the rights of indigenous peoples, issued a statement Tuesday saying he wrote to the Harper government Canada to express my deep concern about the dire social and economic condition of the Attawap...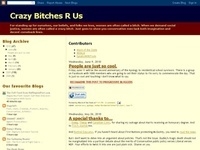 Sometimes you have to laugh, or cry. Today I did a bit of both. Minister Duncan's (aka Minister Dum-dum's)performance and lack of knowledge about his file meant his press secretary had to rescue him from a press conference. Liberal Aboriginal Affairs...