Blog Posts - Ne Tiger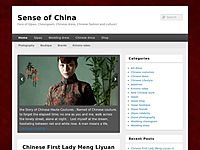 As one of most famous Chinese Haute Couture label, NE.TIGER leads the fashion of China. NE.TIGER had already  published 2010/2011/2012 New products, people should be shocked by its luxurious and Chinese style elements, and anticipating her 2013 New...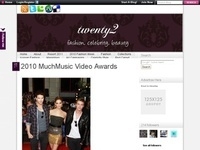 The NE TIGER Haute Couture Spring/Summer 2010 combines traditional Chinese elements and modernism. The gowns are beautiful and extravagant with bold colors and unique details.