Blog Posts - Neal's Yard Remedies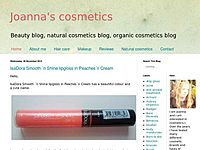 Hi,some time ago I purchased a few products from Neal's Yard Remedies. This London based company makes very nice natural and organic cosmetics. The products are expensive but I got mine cosmetics during major sale:).This is what the producer says abo...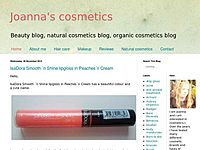 Hello,today I would like to review another product from Neal's Yard Remedies. This time it is a Beauty Sleep Concentrate. I have read a lot of positive reviews about this product and decided to give it a try.Neal's Yard Remedies Beauty Sleep Concentr...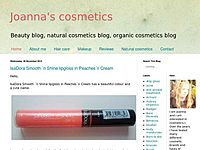 Hello,today I would like to review a Neal's Yard Remedies Melissa Hand Cream. The Neal's Yard company has been my latest discovery in organic skin care. This is a London situated company where people "believe that beauty, health and wellbeing should...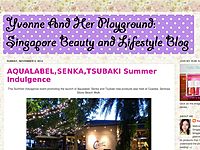 It was my honor to be invited to a hands-on workshop session at the Neal's Yard Remedies store.This workshop was specially created for us to learn more about organic natural ingredients and together with Neal's Yard Remedies Trainer from the UK, I go...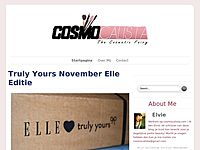 Het is lang geleden sinds ik mijn huidverzorgingsroutine met jullie heb gedeeld. Sinds een aantal maanden heb ik nieuwe producten aan mijn huidverzorgingsroutine toegevoegd en vandaag wil ik ze met jullie delen. NEAL'S YARD REMEDIESSinds Oktober...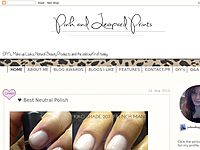 Neal's Yard Remedies Create Your Own & Super Foods Event On Wednesday I was invited to celebrate the Islington Neal's Yard Remedies store's 5th birthday, along with a couple of other London bloggers. As usual with Neal's Yard Events these was...
I hope you enjoyed Part 1 of "Clean Pretty is Better Pretty" and found some inspiration to try and "clean" out your beauty routines. The entire process is very overwhelming so I recommend trying to change one area at a time - tackle sk...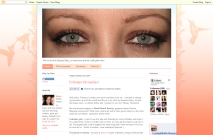 Lord knows I love my sleep but I never get though. My first thought in the morning is usually "Oh holy moly, I'm going to bed early tonight." This never happens as I end up working on the blog or messing around online and the circle conti...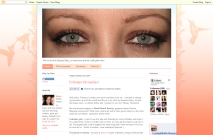 Dear Neal's Yard Remedies, Thanks for coming to Ireland. I think we're going to be friends for a very long time. All my love, Karen Yes, Neal's Yard Remedies has been around since 1981 and has finally come to Ireland. Famous for it's blue pack...
I have been really enjoying taking a shower/bath recently and the reason is all down to the bees - This is a real product rave, bathing is a real pleasure when using this shower gel that this product has made it onto my beauty essentials page wh...
Neal's Yard Remedies are campaigning to stop the use of deadly neonic pesticides which are killing bees all over the world, and are responsible for the loss of 80% of beehives in the UK. To enable this to happen they need 100,000 UK signatures on...