Blog Posts - Necromancia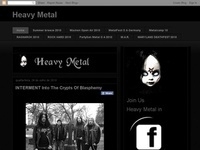 Veteran Brazilian Thrash Metal band NECROMANCIA, formed in 1984, has just released a new lyric video. The track chosen also became the title of the album, 'Back From The Dead', check out... The Wisdom is found in the extremes... All extreme Met...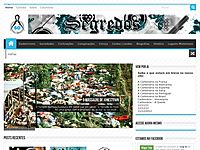 Vamos começar quebrando um tabu: "Necromancia é satânica? É coisa do Diabo?" Nã0 ! Necromancia não é nada mais nada menos do que o contato com espíritos, por meio de viagem astral, Tábua Ouija (Jogo do Copo) ou rituais. Muitas...