Blog Posts - Need2behealthy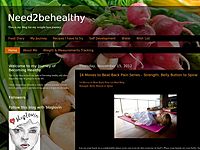 #need2behealthy, #Affirmations #Changingeachday #Myjourney, #selfdevelopment #destinedforgreatness, #skysthelimit...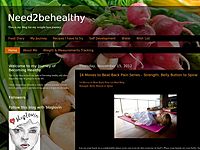 There are three types of diabetes1) Type 1 diabetesThe body does not produce insulin. Some people may refer to this type as insulin-dependentdiabetes, juvenile diabetes, or early-onset diabetes. People usually develop type 1 diabetesbefore their 40th...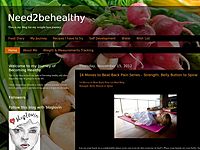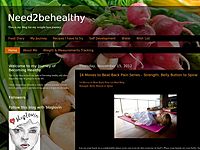 Fast facts on diabetesHere are some key points about diabetes.Diabetes is a long-term condition that causes high blood sugar levels.In 2013 it was estimated that over 382 million people throughout the world had diabetes (Williams textbook of endocrin...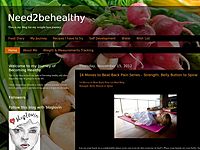 A negative mind will NEVERgive you a positive life.I don't think it gets any easier said than that......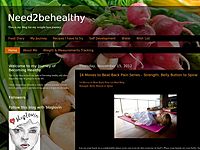 I came across Fit Bottomed Girl Challenge on Social Media and I fell in love with the idea of the challenge. Every day it is something progressively different that I would love to try and complete. Can't hurt to try right? So Challenge for Sept...