Blog Posts - Needle Felting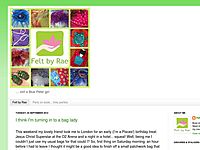 Growing up my mum had a block poster of the painting Carnation, Lily, Lily, Rose by John Singer Sargent on our chimney breast So for her birthday this year I decided to create an homage to it using felting techniquesI wet felted the backgro...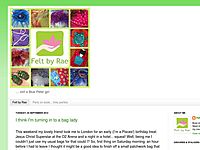 Way back in early spring, the elder of Smashing Aunts requested I make her a needle felted picture of a canal scene. Now, when your Aunt makes a request which inspires you, you're hardly likely to say no are you?!The brief was a canal scene with prim...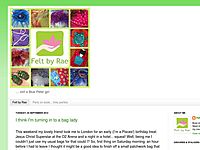 Well, although it has been chaotic lately what with super long hours at work as we go-live this weekend, when a good friend leaves for a new job, one just has to send her off with a little giftMy lovely chum loves llamas. Naturally I dug out my wool...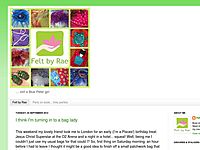 One of the loveliest things about crafting is is getting together with fellow crafting chumsThis Saturday two super ladies came round to learn how to needle feltWe had a splendid afternoon stabbing away at fluffy wool tops, drinking tea and eating ca...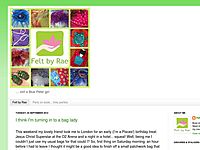 One of my giveaway prizes was to be a felt flower brooch; so I dug out my wool tops and barbed needles...I enjoyed making it so much that I rustled up a little mouse, a postbox and a tiny heart...Coincidentally, whilst I was busy stabbing away, my el...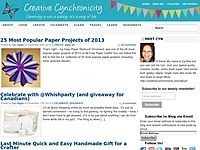 I started needle felting a couple of years ago and let me tell you, there isn't much that's more relaxing for me. I had been wanting to take it up for a while but couldn't find any of the supplies around here. Finally, Michaels put in a s...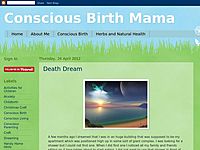 Competition! Dream Empire my Etsy store is giving away a one of a kind, needle felted, pure wool doll, custom made with lots of love, for free! All you need to do to be in the running is visit the facebook page Dream Empire l...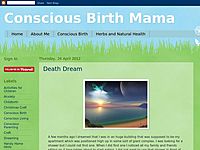 Here she is, all the while I was making her she told me she was balance, so I named her Libra. She is my beautiful little Goddess of harmony and inner marriage. You can find out more about her at my Etsy Store...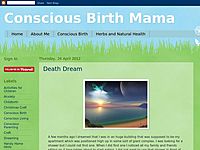 I overheard my little girls telling their Grandmother that Mummy makes dollies but gives them away. After hearing that I promptly got to work on a special dolly for my girls. She is needle felted from pure merino wool. I love her beauti...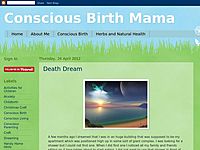 My beautiful pregnant mama embracing her little girl. I made this for a beautiful sister and her daughter. To honor the special bond between mother and first child I had a lot of fun making this piece. ...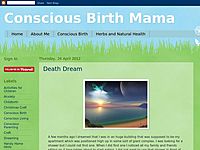 Here she is Tara, Mother Nature I made her with lots of love as a gift for a beautiful family. She is needle felted from pure naturally dyed merino wool I have placed a piece of Palo Santo incense within her. This...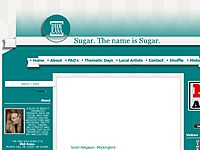 Seawall by Zoë Williams...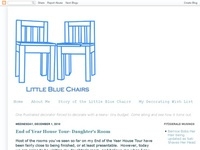 I consider myself crafty kind of girl. And every now and again I create something that can be called crafty, something that is different than making slip covers and painting walls. Lately, I have discovered dry felting or needle fel...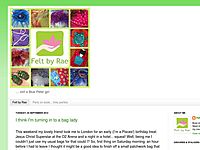 As you may remember, I swapped with a lovely Australian Lady, Jessie at Indie Bunny for my Vintage Easter Swap hosted by Lissy LouWhat with the wedding I went to and my son's 25th birthday I've not had time to show the lovely things Jessie sent me, b...